Raymer Financial Scholarship Fund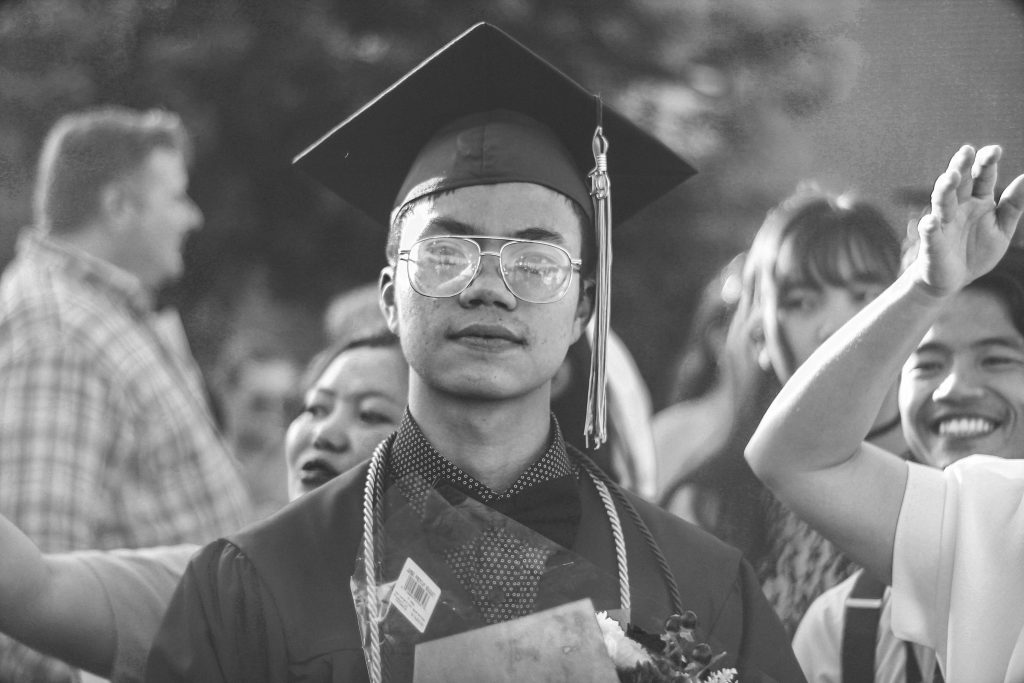 TAP administers the Raymer Financial scholarship fund. The fund was developed to encourage people in our community to build leadership skills through post-secondary education.
This scholarship program provides funds and encourages leaders on their pursuit of a post-secondary education (college/university/trade school).
Both new post-secondary graduates and mature students are eligible to apply.